Many young adults are worrying needlessly about how they are going to pay for their health insurance in 2014. Parents to the rescue! Did you know that if your parents have employer-provided health insurance that has a family option, it must cover kids up to age 26. This is true regardless of whether that "kid" is still at home or not.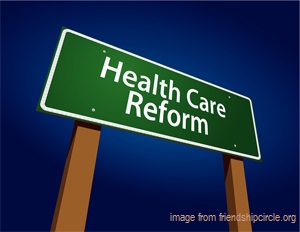 You can join, remain, or return to a parent's plan even if you're:
>married
>not living with your parents
>attending school
>financially independent
>eligible to enroll in your employer's plan*.
*You may have heard otherwise about this last point. But this exception, when the "kid" can get his own employer-provided health insurance, will no longer be available to the insurance plan after 2013.
For more information see: www.healthcare.gov OR contact us at ConoverCPA@yahoo.com.
CIRCULAR 230 DISCLOSURE: To ensure compliance with the requirements imposed by the IRS, we inform you that, to the extent this communication addresses any tax matter, it was not written to be (and may not be) relied upon to (i) avoid tax-related penalties imposed under the Internal Revenue Code, or (ii) promote, market or recommend to another party any transaction or matter addressed herein. Likewise, nothing herein is intended to convey an expression of an opinion as to the likelihood a tax position would ultimately prevail if challenged by the IRS.