Our Staff
Carolyn Kay Conover, CPA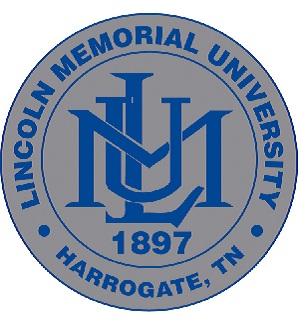 Carolyn earned her BA in accounting from Lincoln Memorial University in Harrogate, TN, graduating magna cum laude. She interned at Dooley & Greene, CPAs, Middlesboro, KY, and the Internal Revenue Service. Carolyn started the firm in 1989. She is the managing CPA.
Carolyn has qualified as expert witness in the United States District Court and numerous circuit courts in Kentucky, including Jefferson, Madison, and Fayette. She has testified in numerous cases such as those dealing with lost wages, arson and hidden assets.
Carolyn is a Quickbooks ProAdvisor. She helps small- and medium-sized businesses set up their Quickbooks accounting system and offers Quickbooks training for the owners, the accountants and the bookkeeping staff.
Prior to starting the firm, Carolyn spent nearly ten years in various examination positions at the IRS. She has also been an instructor for the University of Kentucky Income Tax Seminars.
Carolyn has served on the boards of local organizations, including the Mercer Youth Soccer Association and Faith Seekers Building Bridges, and was the chair person of the Mercer County Health Board. She is a member of Harrodsburg Baptist Church.
R. Alan Conover, CPA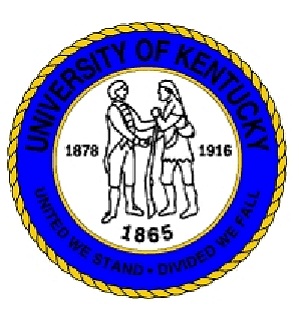 A native of Harrodsburg, KY, Alan graduated from Harrodsburg High School before earning a BS in Accounting from the University of Kentucky. Alan also attended the MBA program at Xavier University. Alan spent eight years with the Internal Revenue Service, becoming a Certified Public Accountant in 1986. In 1991, Alan became the President and Co-owner of Conover & Conover CPAs.
Alan has served as President of the Mercer Youth Soccer Association in addition to being on the Board of the youth outreach center Faith Seekers Building Bridges.
Alan and Carolyn have one adult daughter, Hannah M. Conover, who is also a CPA. Hannah works in Lexington, KY as the Sr. Director of Finance for Causely.
Leonard, Office Mascot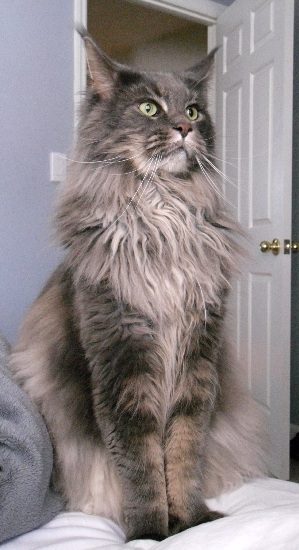 Leonard is our office mascot. He is a Maine Coon, which is one of the largest breeds of domestic cats. He hates taxes, preferring to chase toys and lounge in the window. If you have cat allergies, just let us know prior to your appointment so we can put up our mascot!